Your Course / Workshop / Retreat at UTLT

UTLT ~ The Mindful Place to B & Be!™
Join us at UTLT to celebrate your special event, course or workshop and let Under The Lime Tree host your activity with care and dedication in a friendly and professional manner.

You might be looking for:
~ a safe sanctuary away from it all to run a Mindfulness or Meditation workshop;
~ an open space to teach & encourage others in the ancient discipline of Yoga;
~ a piece of heaven where you can connect to the earth and run your Tai Chi or Qi Gong course;
~ a cosy & connected space to hold your Crystal Healing workshop;
~ a beautiful place to run a Painting course;
~ a Writer's Retreat to finish your book.

UTLT is a unique Venue for Hire where you'll get exceptional value at affordable prices.
| | |
| --- | --- |
| | |
| | |
| --- | --- |
| | |
| | |
| --- | --- |
| | |
Under The Lime Tree is a rustic place of wellbeing, inspiration and vitality set in a magical hill-top location with stunning views over its own 25 acres of countryside. Our facilities are available April to September.

We offer our clients the following:
~ Exotic Dormitory Accommodation for up to 8 people in our spacious oak-beamed barn
~ Private Accommodation for Retreat, Course or Workshop leaders
~ Unlimited camping (bring your own tent)
~ Indoor wooden floor workshop or meeting room space of 30m
~ Extensive outdoor workshop space
~ Delicious Home Cooked Meals using organic produce from our garden or local farmer's markets
~ Authentic 14 ft. Tipi Lodge to host your "talking stick" meetings (up to 10 people)
~ Self catering kitchen for all day hot and cold drinks
~ Private relaxation areas
~ Theraputic Massage Treatments
~ Outdoor hot tub with decking and sun terrace
~ Log and camp fires to stay cosy and connected
~ A night of Star Gazing in unpolluted skies
~ 25 acres of private land - woods, meadows, pastures, river
Places to work, relax and play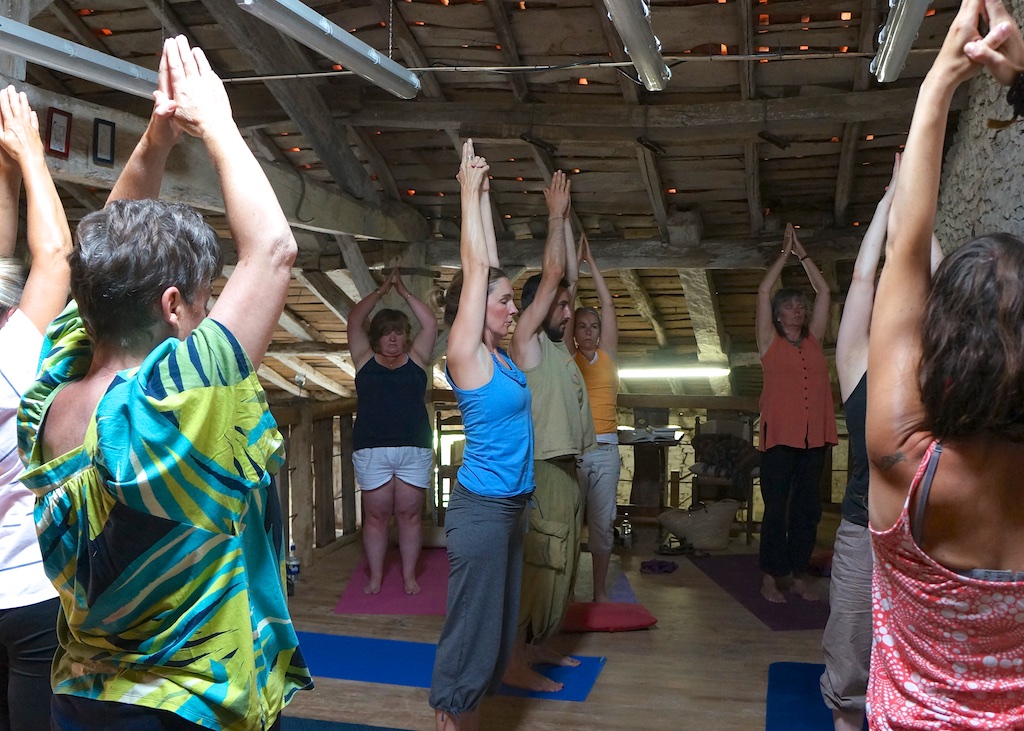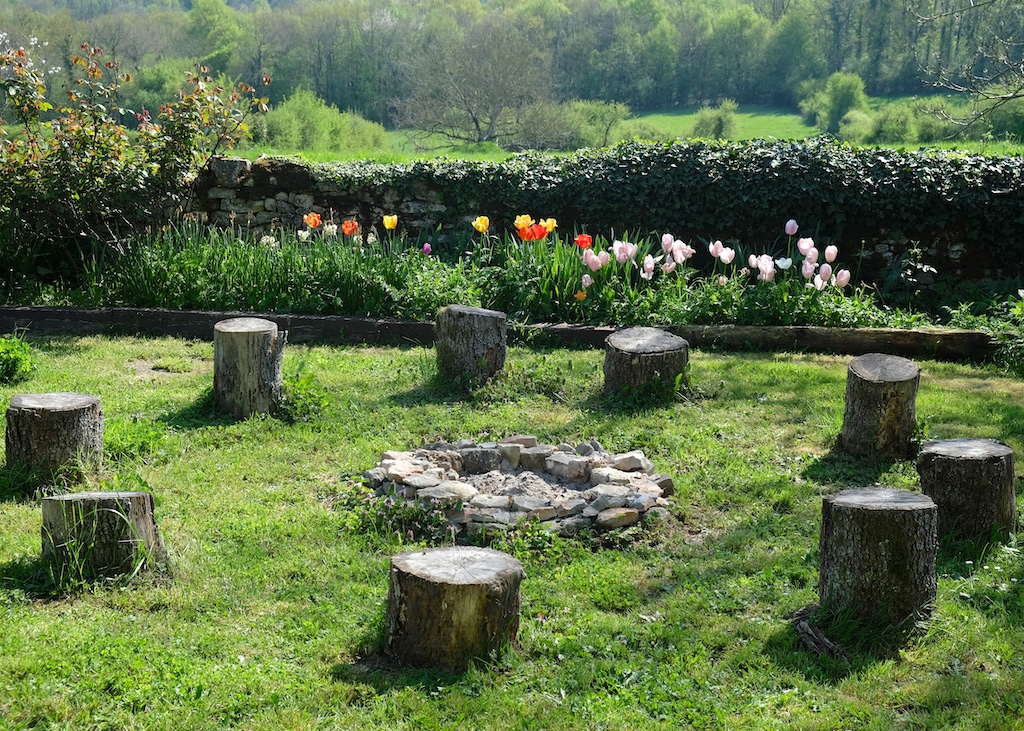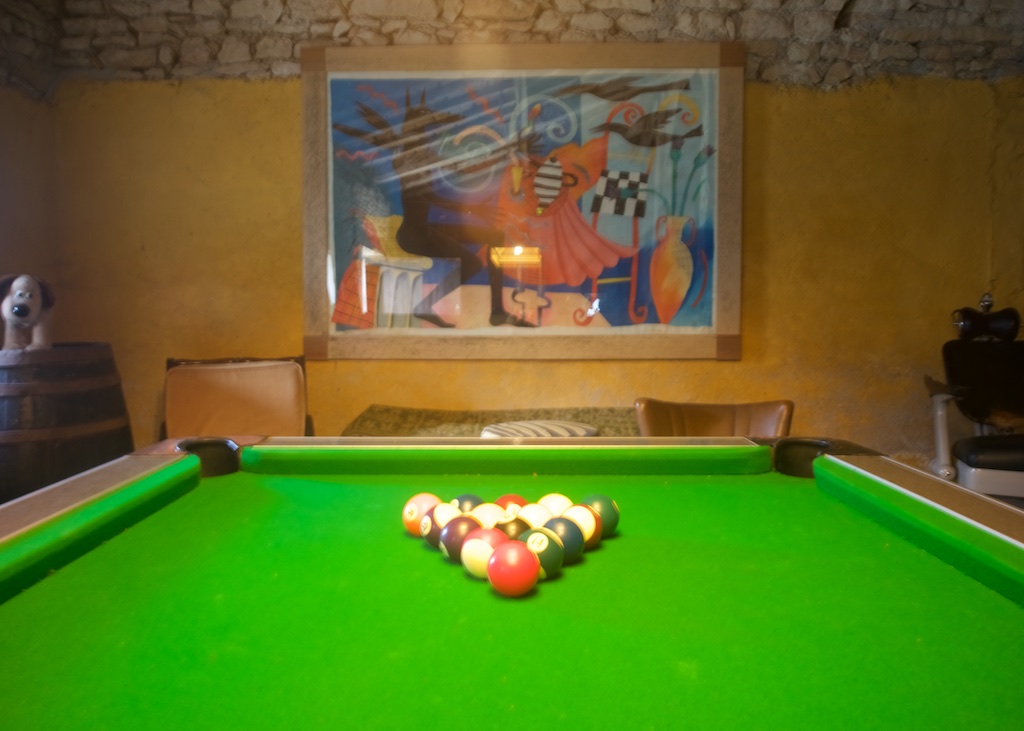 Places to sit, see and be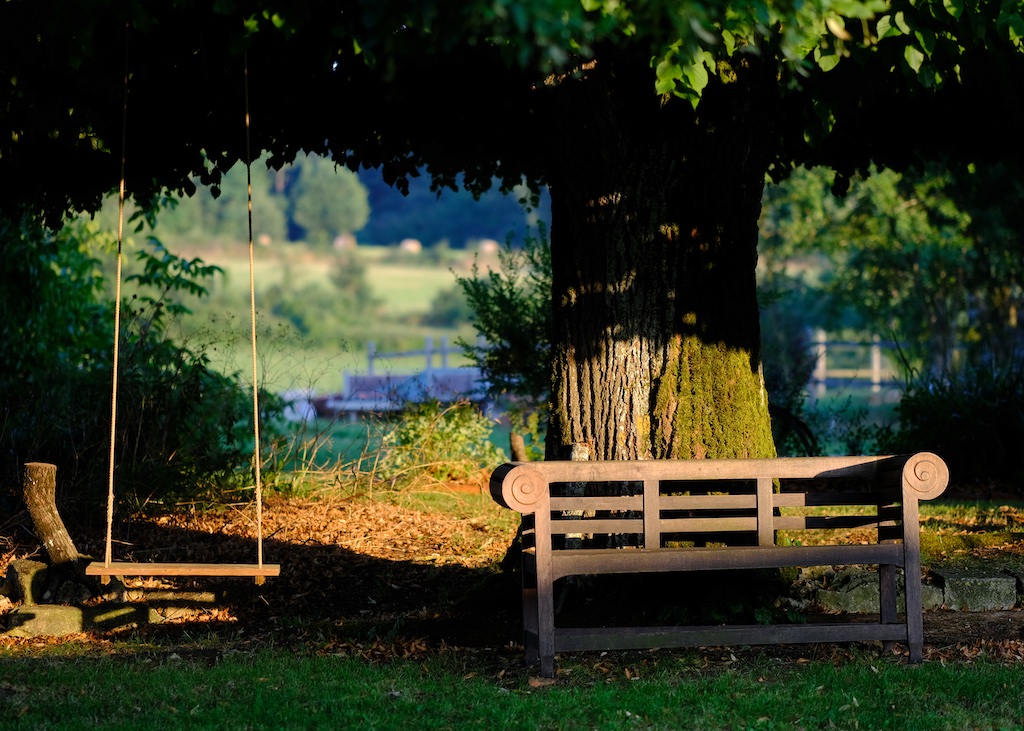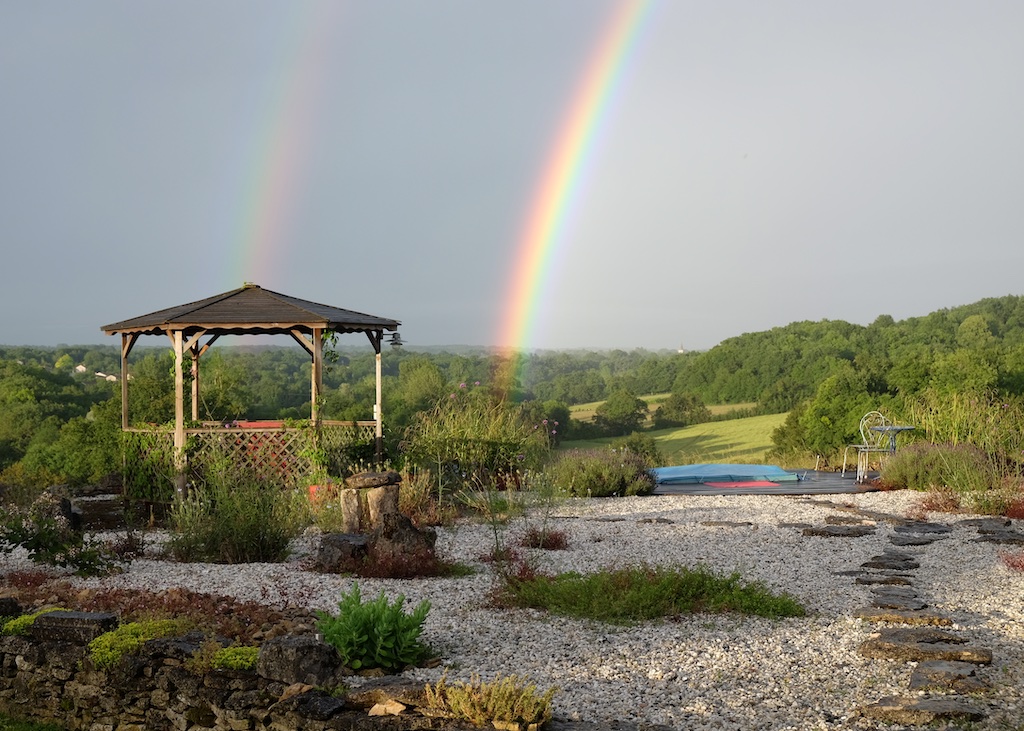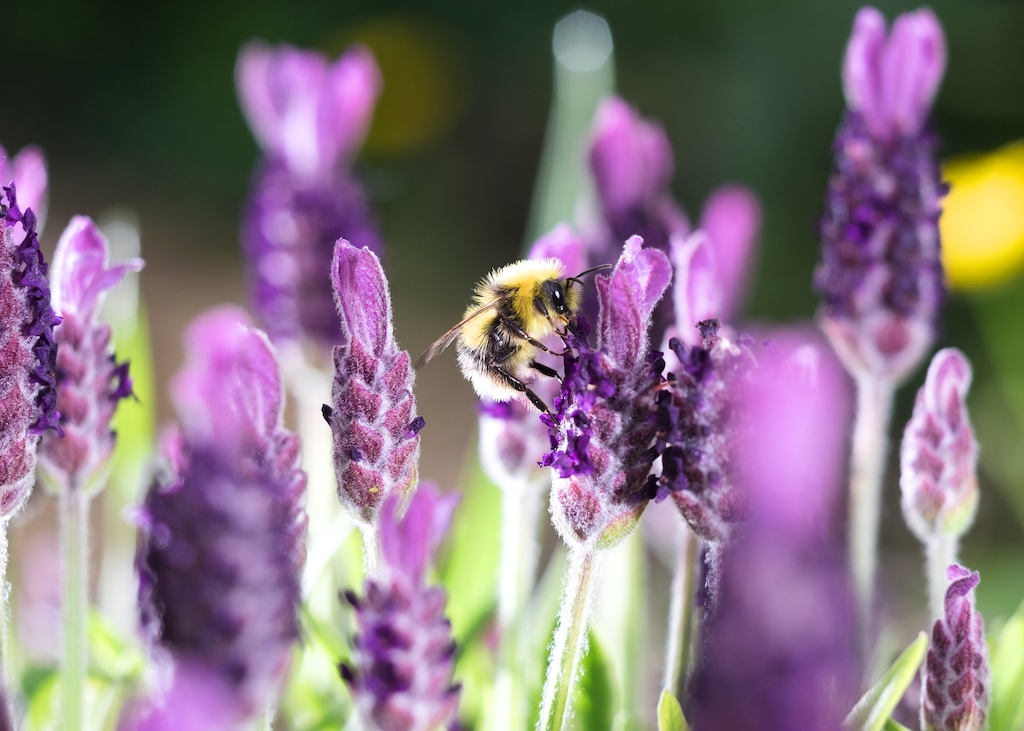 UTLT is located:
~ 3km from the nearest town of Saint Claud, offering restaurants, cafés, bars and banks.
~ 20 minutes from La Rochefoucauld with its wonderful medieval chateau, restaurants, bars and market.
~ 30 minutes from medieval Angoulême with its TGV connection to London International train station.
~ 1 hour from Limoges airport with flights to and from many UK and european destinations.
Find Us On Googlemap
GPS Coordinates - 45° 53'24" N, 0° 25'33" E
See our Tariff Page for prices and packages.

Follow Us on Facebook and Instagram for our day-to-day news, events and all things bloggy!