Facelift Rejuvenation with Nikki

UTLT ~ The Mindful Place to B & Be!™
Hold back the clock ~ look and feel 10 years younger, naturally!

Facelift massage is a gentle, non-invasive approach to younger looking skin!
Beauty and a youthful complexion are more than skin deep! However, many people still spend a great deal of money on skin care products, creams and lotions that only temporarily touch the surface of the skin. If you want to reduce facial sagging, iron out wrinkles, diminish eye bags, lift a jaw line, or delay the ageing process, you have to go deeper than the surface.
Lift your face and boost your confidence!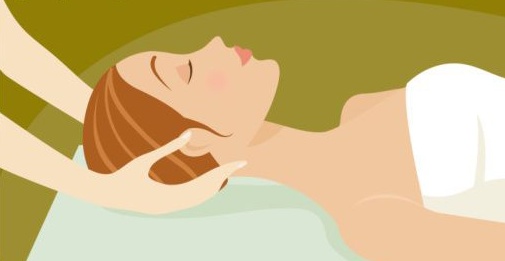 Facial rejuvenation is a revolutionary holistic massage treatment that combines the ancient disciplines of Ayurveda and Reiki with well established energy balancing systems such as Acupressure and modern massage techniques to rejuvenate your face and naturally lift it up.

Developed by Kundan Mehta (whose husband Narendra Mehta is credited with bringing Indian Head Massage to the West), this treatment not only works to reverse adverse effects on the structure of the skin that may already have occurred, but goes a long way to delaying or preventing further damage in the future.

Natural facelift massage gives amazing, fast and noticeable results, leaves you feeling deeply relaxed, stress-free and reconnected to your inner being ~ but how does it work?
Natural Facelift Rejuvenation Massage at Under The Lime Tree
There are many muscles in your face, and just as with other muscles in your body, it is important to use them every day to strengthen them and keep them supple and toned. But in this modern, fast and busy world, hectic thoughts and emotions cause the muscles of the face, neck and shoulders to tense up, constrict and restrict energy flow, leading to chronic aches and pains, especially around the eyes and temples, bags, puffiness, frowns and wrinkles, and before you know it, we have a face that's fatigued, sallow and aged!

Help is at hand ~ naturally!

Natural facial rejuvenation uses a system of gentle pressure and massage techniques to:

• relax the muscles
• untangle and mobilise the fibres
• free up underlying connective tissue
• restore suppleness and increase energy flow
• soften the skin and improve complexion and skin tone
• cleanse and stimulate the flow of lymph to eliminate toxins
• release the face from ingrained expressions and deep seated tensions
• encourage the ground structure of tissues, muscles and skin to return to elasticity
• improve vitality & provide a new lease of life for the face that's felt all over the body

Treatments
1 hour luxurious natural facelift rejuvenation massage ~ 60 minutes of bliss

A course of 6 hours (6 weeks) is recommended.

Boost your confidence and stay looking younger for longer with the magic of a Natural Facelift Rejuvenation Massage! Through regular treatments, you can release muscular tension and restore mobility to the face, so helping to delay or even reverse the ravages of time and keep you looking and feeling rejuvenated, revitalised, relaxed and ready for whatever life has in store for you.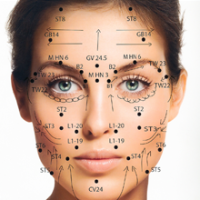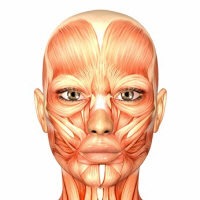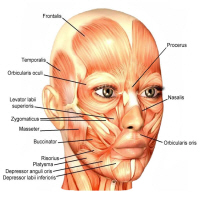 Testimonial:

"Oh it's so invigorating! It feels like candy popping inside my skin! There's an immediate improvement in tone and colour but the whole effect lasts much longer. And it's so deeply relaxing. "

.....Jackie
Testimonial:

"Just thought I'd let you know that Mick noticed a change in my face as soon as I got home and he was seriously impressed! I also noticed a real difference in my skin texture and colour. It's given me a real boost! Thank you so much, it's been such a treat. "

.....Mary
Testimonial:

"Totally transporting"

.....Sean

See our Tariff Page for prices and packages.

Follow Us on Facebook and Instagram for our day-to-day news, events and all things bloggy!