Home Produce from our Organic Garden

UTLT ~ The Mindful Place to B & Be!™
Growing our own food has to be one of the inspiring highlights of rural life deep in the french countryside. We have become so acutely aware of what the weather is doing or what it's about to do. We are guided by the seasons, the phases of the moon, the strength of the rain, the length of a drought, the amount of light in the sun. It really is back to nature at its best! And it's wonderful!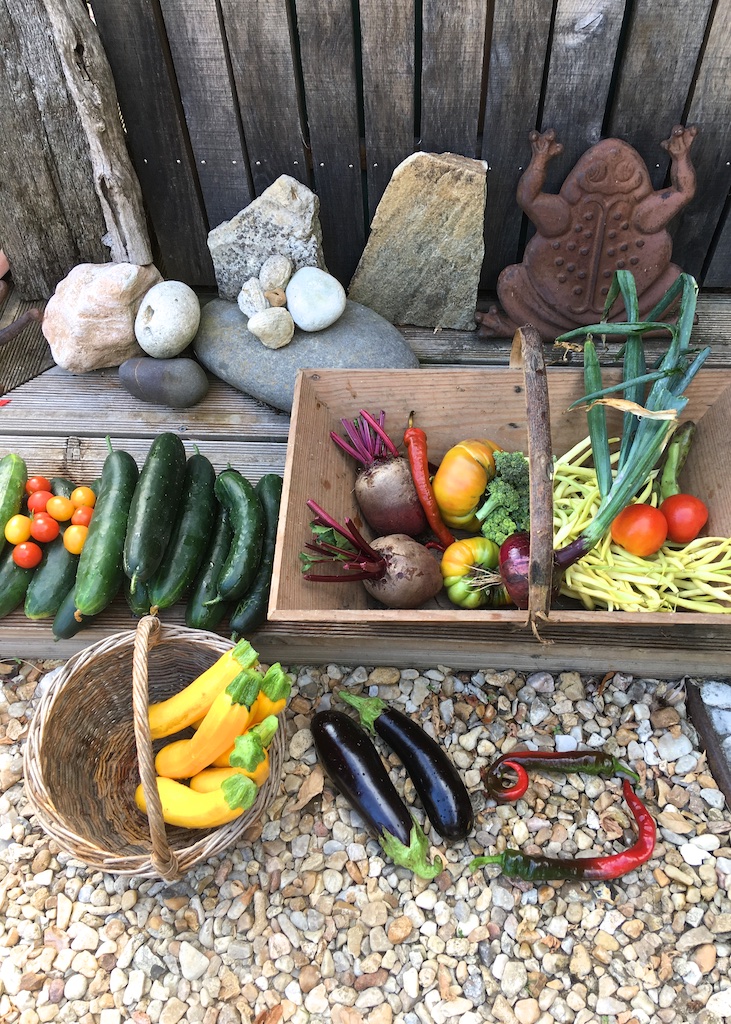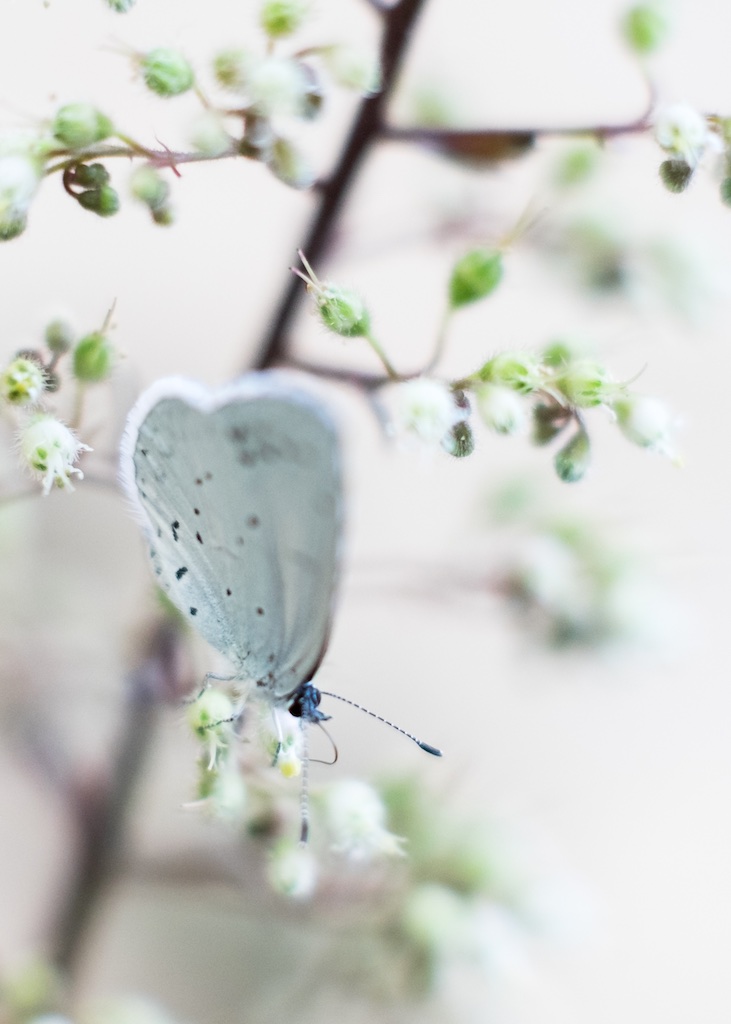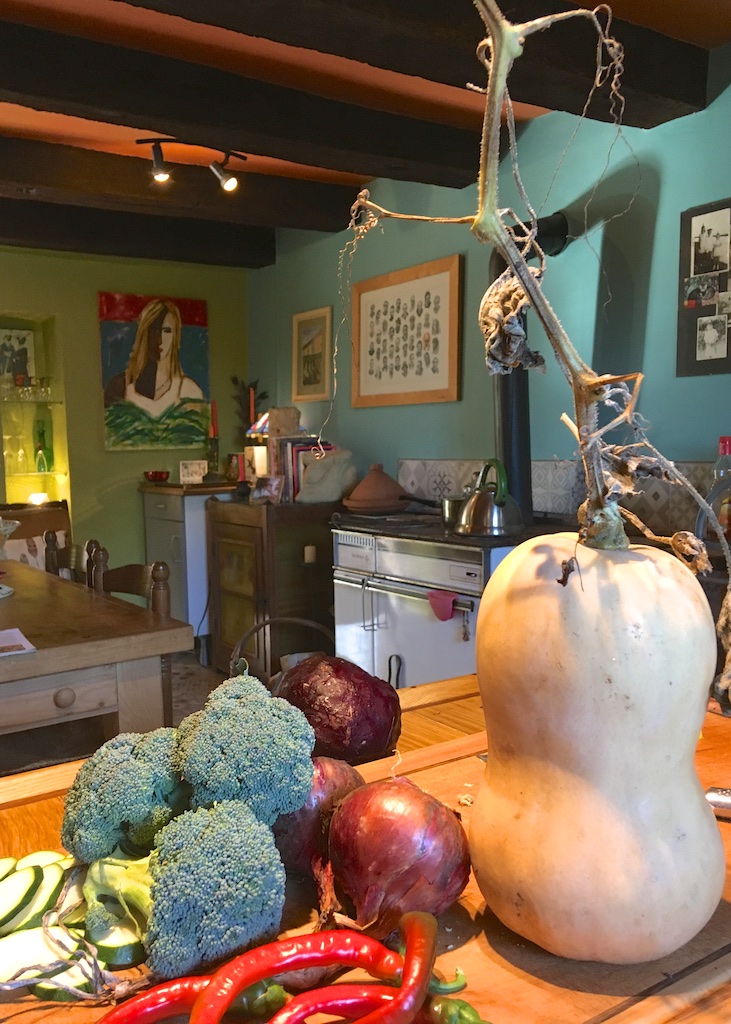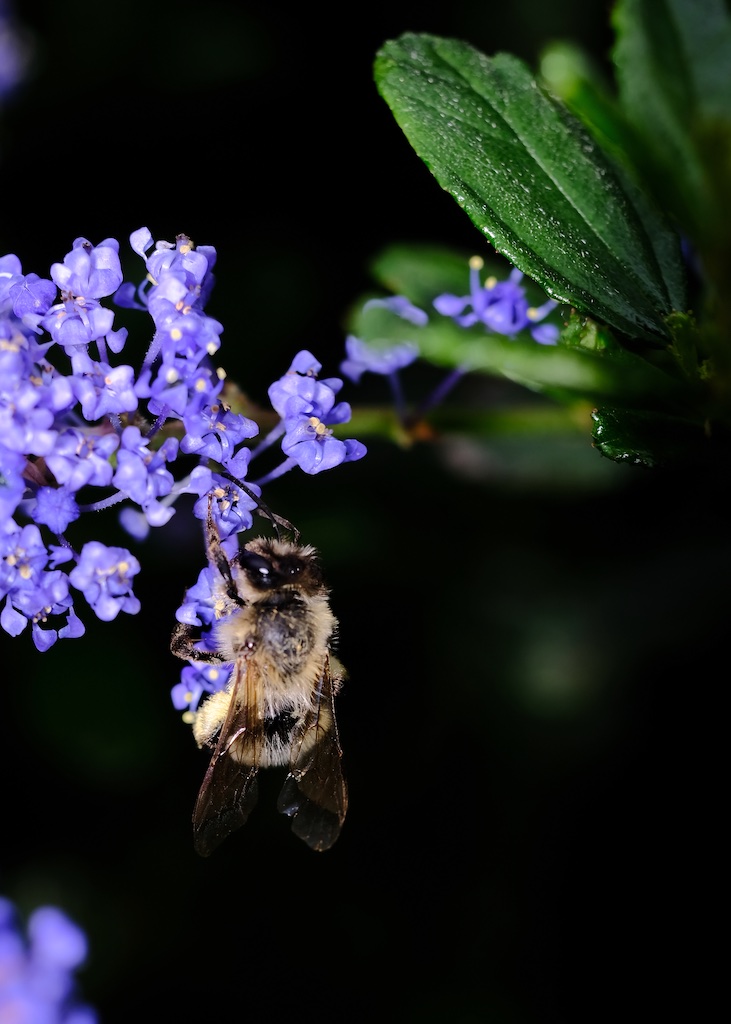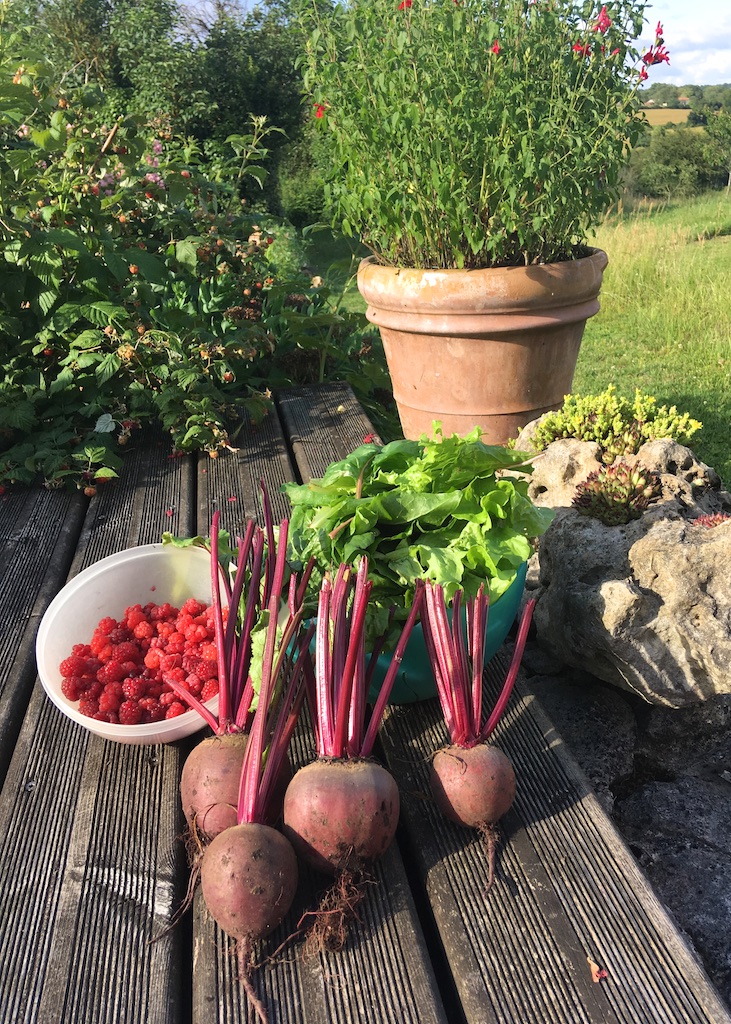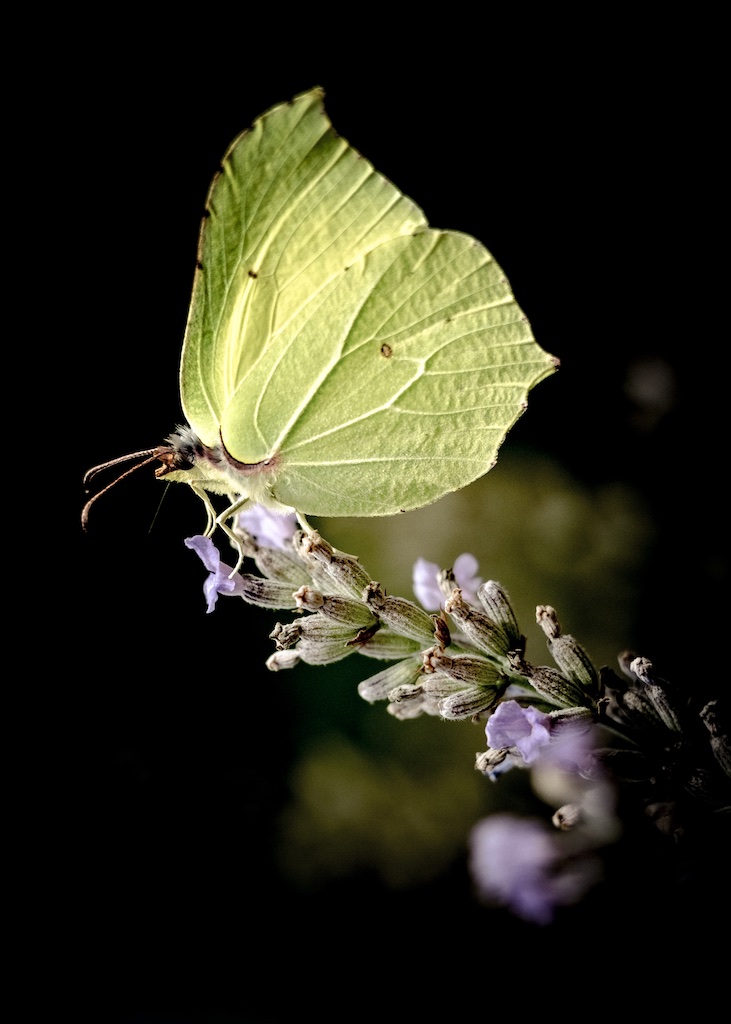 Our vegetable garden, or potager in french, is dedicated to different crops, different rotations, different ideas and different philosophies. We experiment with raised beds, making them out of old abandoned tyres, old bits of oak, new hazel harvested from our woods or large and heavy pieces of stone. We make our own compost in large wooden bins made of old palettes and shovel it onto the beds at the appropriate times. We collect water from all the roof tops and send it to other collecting butts in the garden. We gather up handfuls of wild nettles and comfrey leaves to make a powerful and very smelly nitrogen rich drink for those plants that need it. We sow from seed, we pot up, we transplant out, we companion plant, we put wild flowers among the crops, we mulch, we nurture, we harvest, we eat!


| | |
| --- | --- |
| | |
To take our produce from the garden plot, via a wheelbarrow or two, to the cooking pot, adding a dash of seasoning and a touch of flair, and finally to a happy guest and an empty plate, is a well-earned reward so worth the uncountable bent spades, broken nails and backaches! How welcome the hot tub is at these times!

A labour of love indeed! Of course, the other benefit of our flower and veg garden is that as well as feeding a wonderful wealth of bird and insect life, it provides Sean with a great source of material for his Original Prints!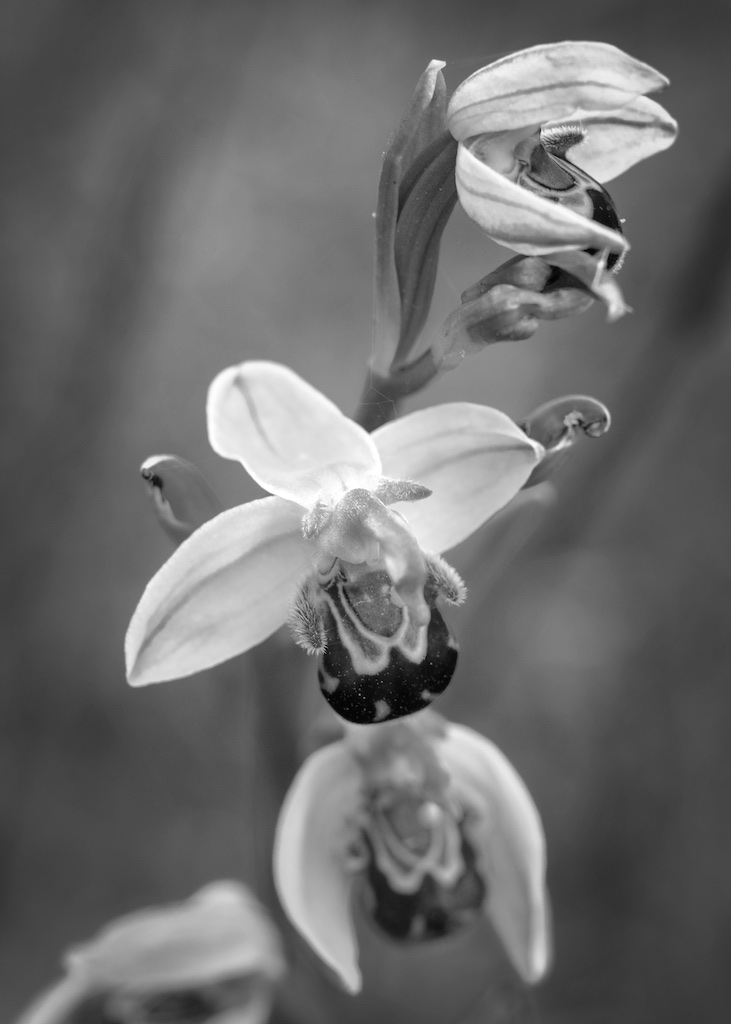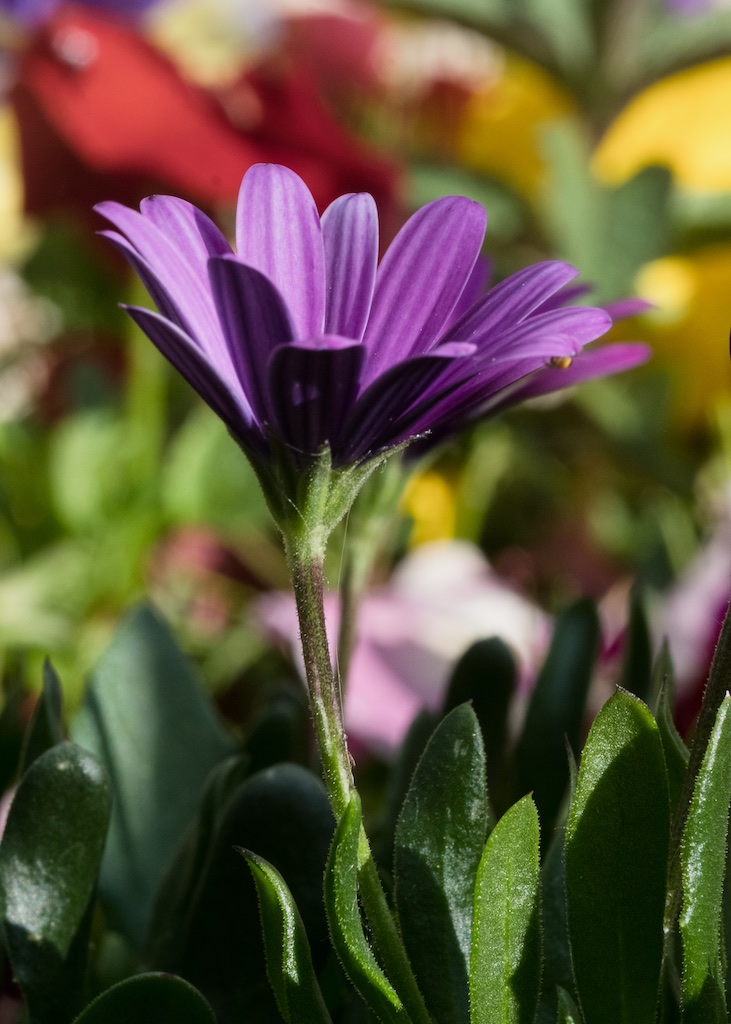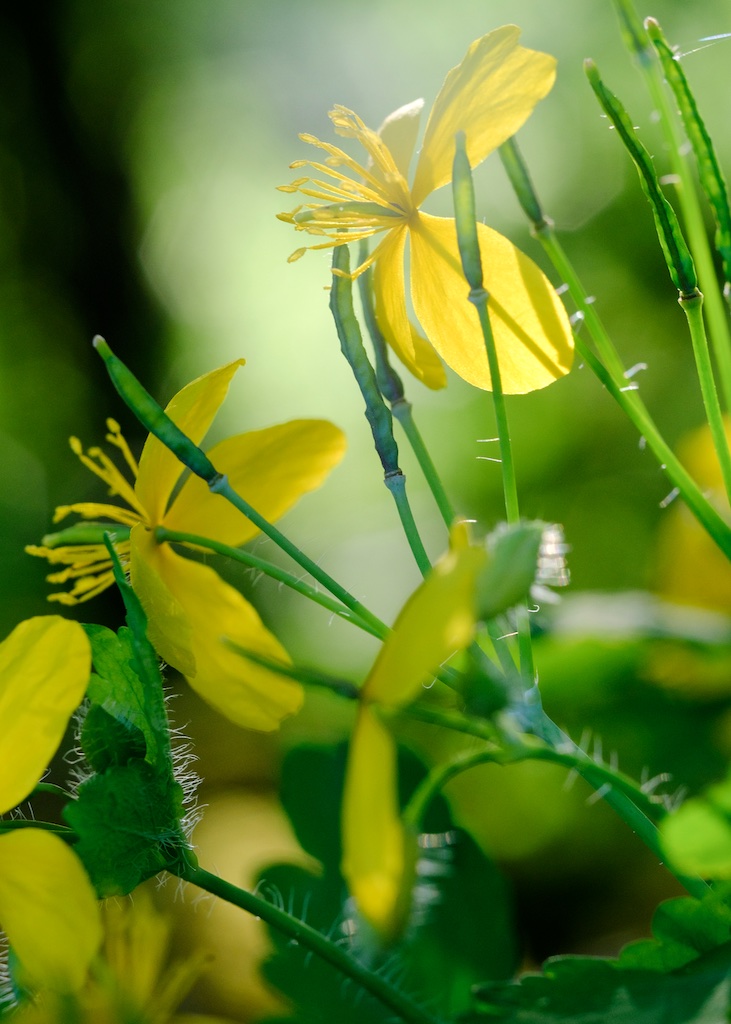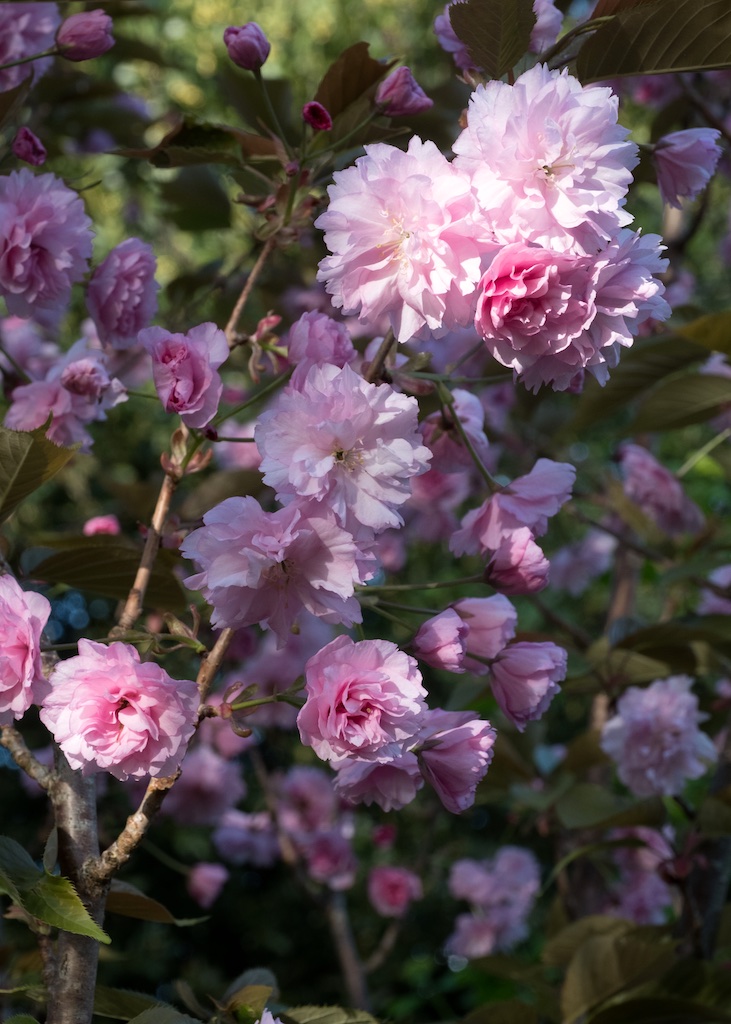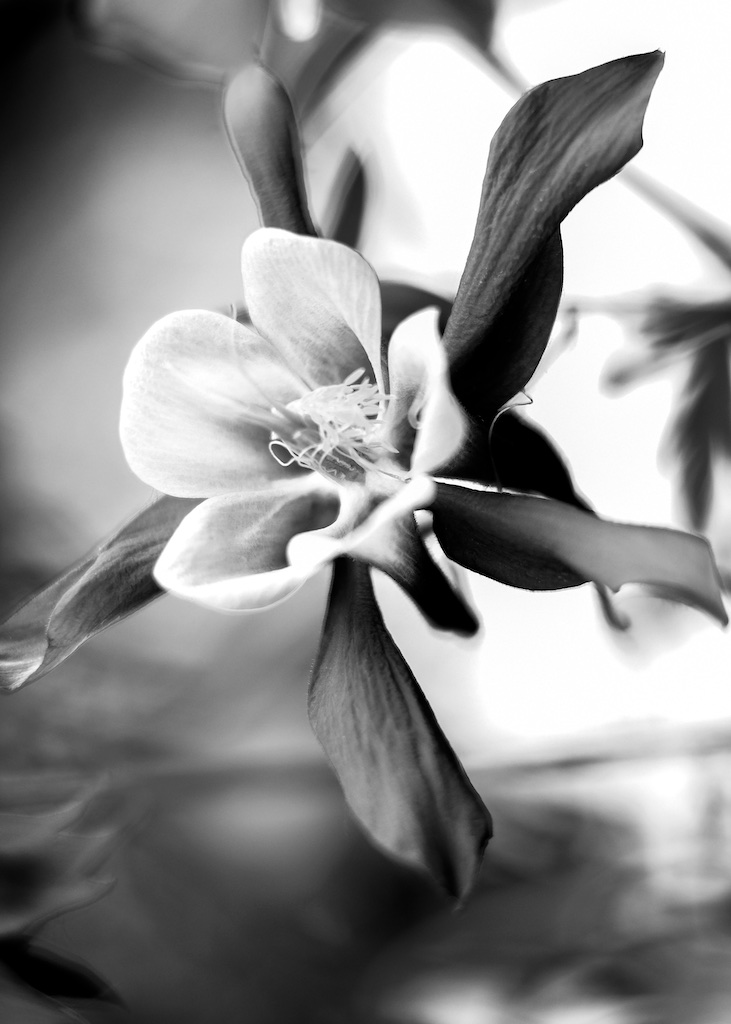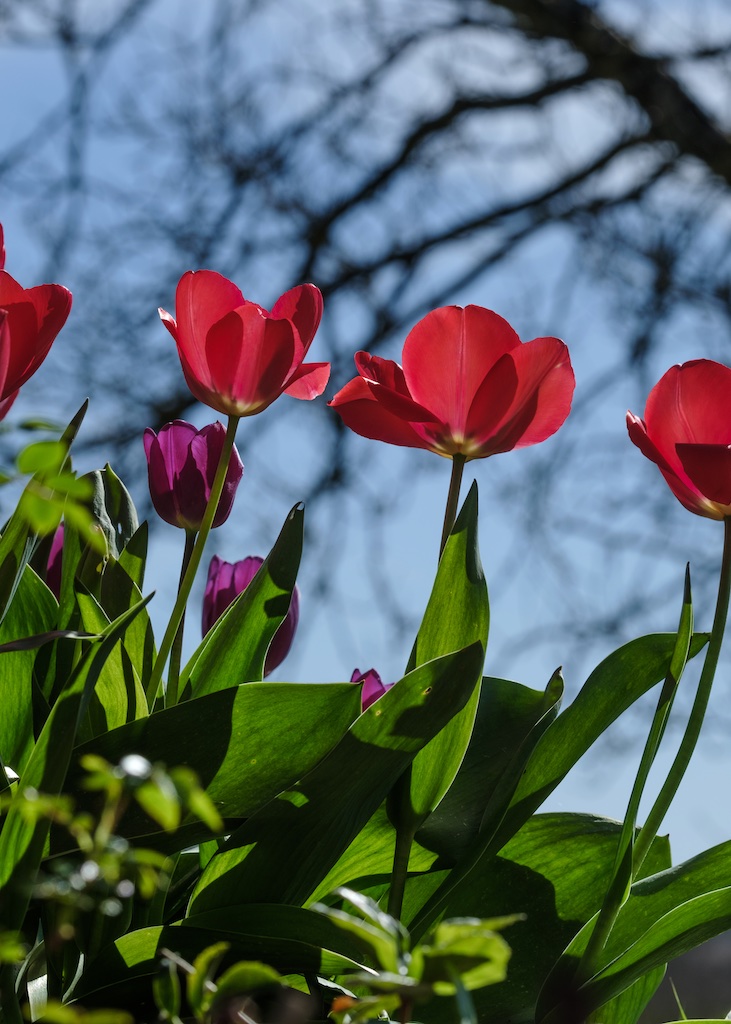 See our Tariff Page for prices and packages.

Follow Us on Facebook and Instagram for our day-to-day news, events and all things bloggy!